Submit your information and one of our restoration specialists will reach out to discuss your project.
Oahu Extraction strives to provide reasonable and honest labor estimates that demonstrate our dedication to being a community member. If you have homeowner's insurance, we handle insurance claims so you don't have to, and you spend less out of pocket.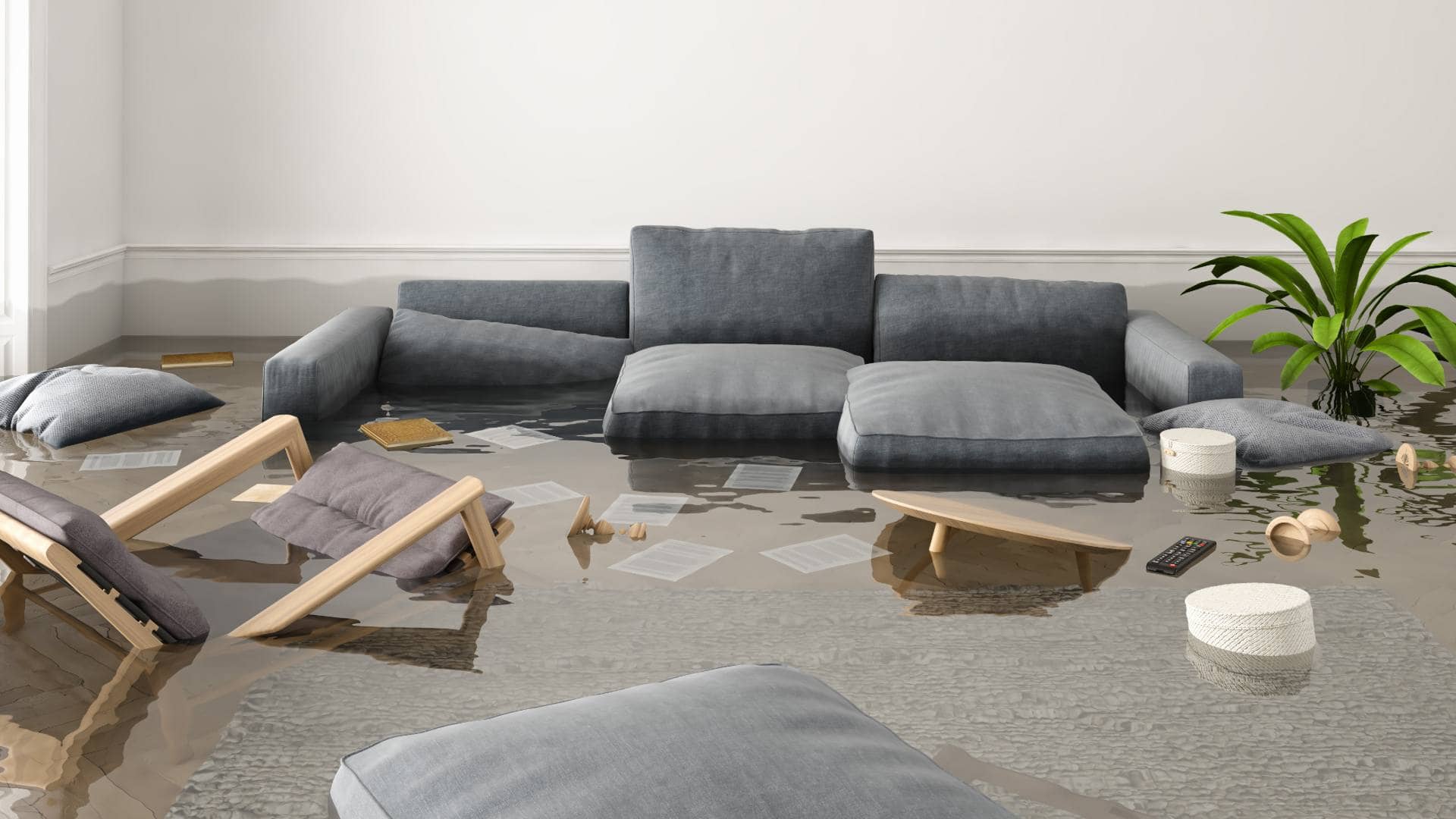 Dealing with the issue of water damage as quickly as possible helps to reduce the cost of repair and long-term damage to your home structure. To extract water from your home or business, our team of experts uses the latest equipment and technology. When the water is removed, the drying process starts right away. Our team collaborates to ensure moisture control which can lead to further damage, such as mold growth.
Floodwater is always polluted and can leave a bad smell in your house. Our team cleans the house with the latest disinfectants to ensure that there is no further harm that might make your home unsafe for your health.
Our team has over twenty-two years of experience, and as a locally owned company, we provide the best prices available without compromising the quality of our work.
We are experts at dealing with homeowner's insurance firms, so there will be no hassle for you and you will spend the least amount of money out of pocket.
Submit your information now to talk with a specialist.
24/7 Emergency Response Team

Structural Drying Service

Contents Storage & Cleaning
Mold Removal & Remediation

Locally Owned & Operated