Submit your information and one of our restoration specialists will reach out to discuss your project.
Oahu Extraction strives to provide reasonable and honest labor estimates that demonstrate our dedication to being a community member. If you have homeowner's insurance, we handle insurance claims so you don't have to, and you spend less out of pocket.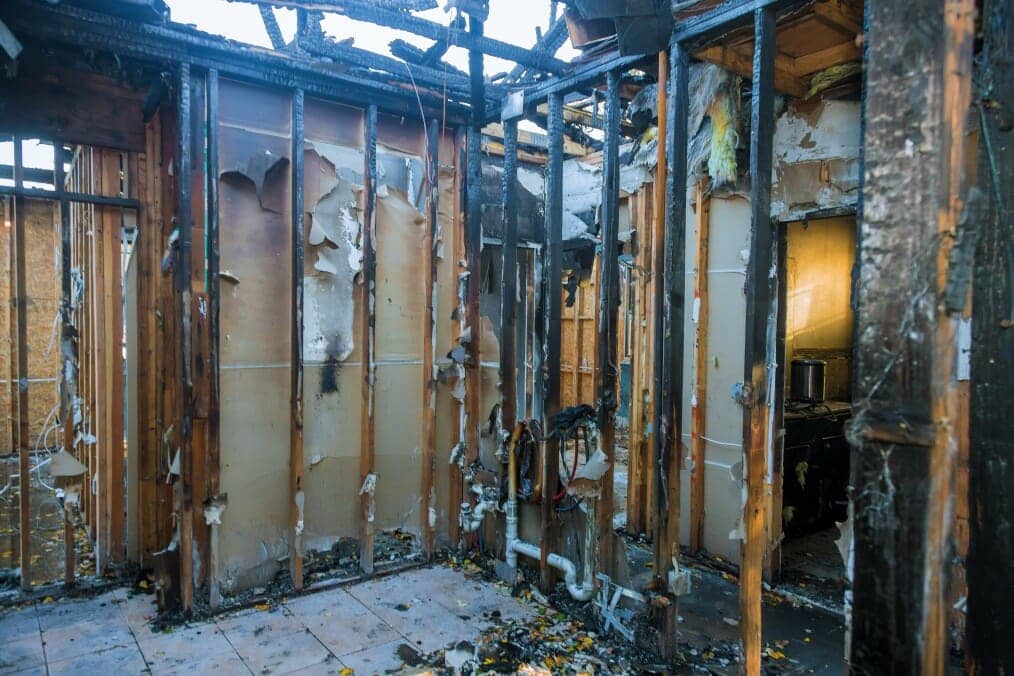 Aside from the usual harm that a fire does to your house, water damage can also occur as a result of the attempts of firefighters after the fire has been extinguished. Our skilled team starts by removing any water leftover from the firefighting operation and then moves on to structural cleaning. We remove any damaged belongings, such as furniture, walls, floors, and carpets, and offer restoration services to restore your house to its original state.
The fire would also have an effect on your air conditioning, ventilation, and heating systems, which could cause respiratory problems if not properly cleaned. Oahu Extraction uses the latest restoration technology to ensure decontamination and removal of soot and smoke residue. Finally, we deodorize your home to ensure that it smells like new when we leave.
We are available 24 hours a day, seven days a week to respond to your emergency and will appear at the site of fire damage and begin the restoration process as soon as the fire department finds it safe to do so.
Our team has over twenty-two years of experience, and as a locally owned company, we provide the best prices available without compromising the quality of our work.
We are experts at dealing with homeowner's insurance firms, so there will be no hassle for you and you will spend the least amount of money out of pocket.
Submit your information now to talk with a specialist.
Tarp & Board-Up

Water Extraction & Dry Out

Smoke & Soot Removal