Submit your information and one of our restoration specialists will reach out to discuss your project.
Oahu Extraction strives to provide reasonable and honest labor estimates that demonstrate our dedication to being a community member. If you have homeowner's insurance, we handle insurance claims so you don't have to, and you spend less out of pocket.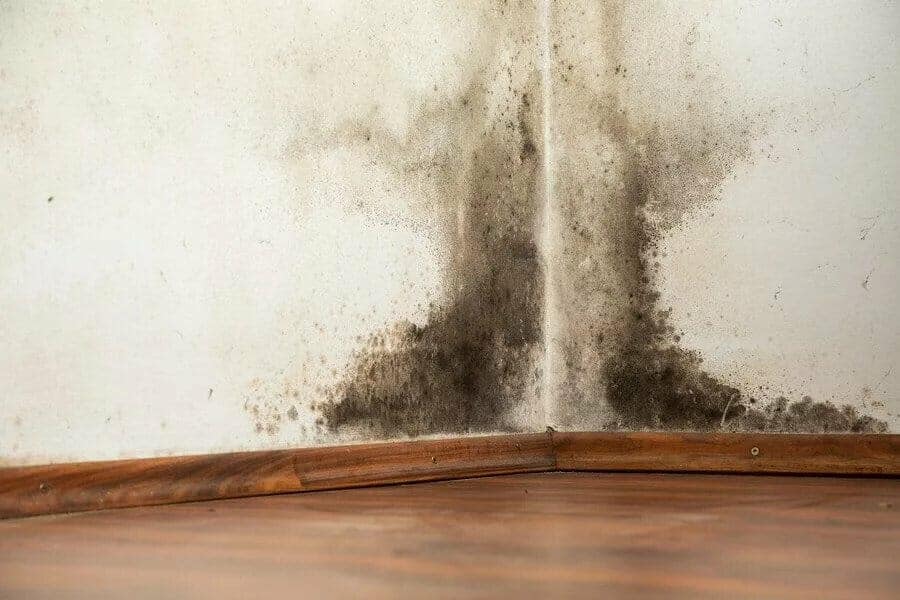 The mold that grows long after the water has been absorbed is one of the most harmful aspects of flood damage or a leaking roof. A minor plumbing leak can build a perfect environment for mold in your home or office. Mold in your walls, floor, and ceiling could really pose serious health hazards to all those who come into contact with the affected areas, so these areas must be cleaned in a professional manner. Mold exposure can result in allergies and respiratory diseases.
Our team has over twenty-two years of experience, and as a locally owned company, we provide the best prices available without compromising the quality of our work.
We are experts at dealing with homeowner's insurance firms, so there will be no hassle for you and you will spend the least amount of money out of pocket.
Submit your information now to talk with a specialist.
Carpet & Upholstery Drying

Infrared Spectroscopy Testing Service

Wall & Ceiling Structural Drying
Complete Diagnosis Structural Drying

24 Hour Flood Response Team