Submit your information and one of our restoration specialists will reach out to discuss your project.
Oahu Extraction strives to provide reasonable and honest labor estimates that demonstrate our dedication to being a community member. If you have homeowner's insurance, we handle insurance claims so you don't have to, and you spend less out of pocket.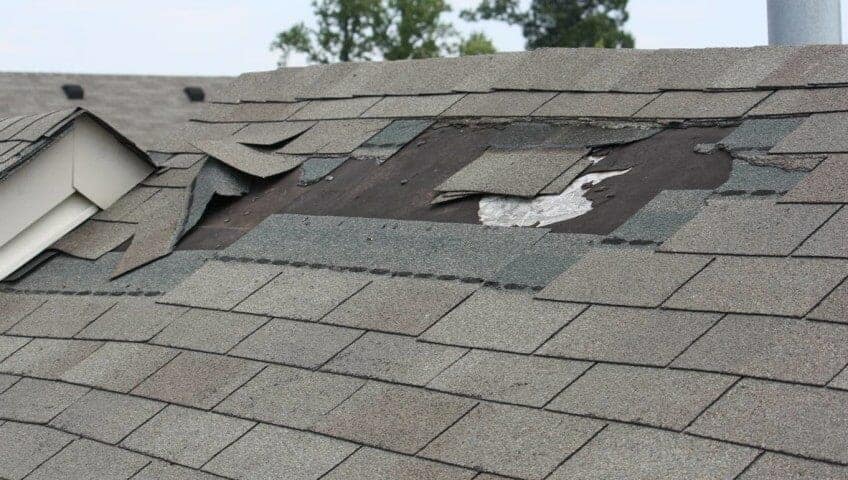 The exterior of a building may take a beating from heavy winds and/or a severe hurricane. Windows can be broken. Doors can get broken open. Cracks in walls are common. Leakage in roofs is possible. Floors can become flooded. Internal damage to your home exposes both people and property inside to natural and man-made powers. At the very same time, if left untreated, it can cause even more harm.
Our team has over twenty-two years of experience, and as a locally owned company, we provide the best prices available without compromising the quality of our work.
We are experts at dealing with homeowner's insurance firms, so there will be no hassle for you and you will spend the least amount of money out of pocket.
Submit your information now to talk with a specialist.
Roof Repair & Window Boarding

Water Removal

Cleanup & Dry Out