Asbestos Mitigation, Abatement & Remediation
Submit your information and one of our restoration specialists will reach out to discuss your project.
Oahu Extraction strives to provide reasonable and honest labor estimates that demonstrate our dedication to being a community member. If you have homeowner's insurance, we handle insurance claims so you don't have to, and you spend less out of pocket.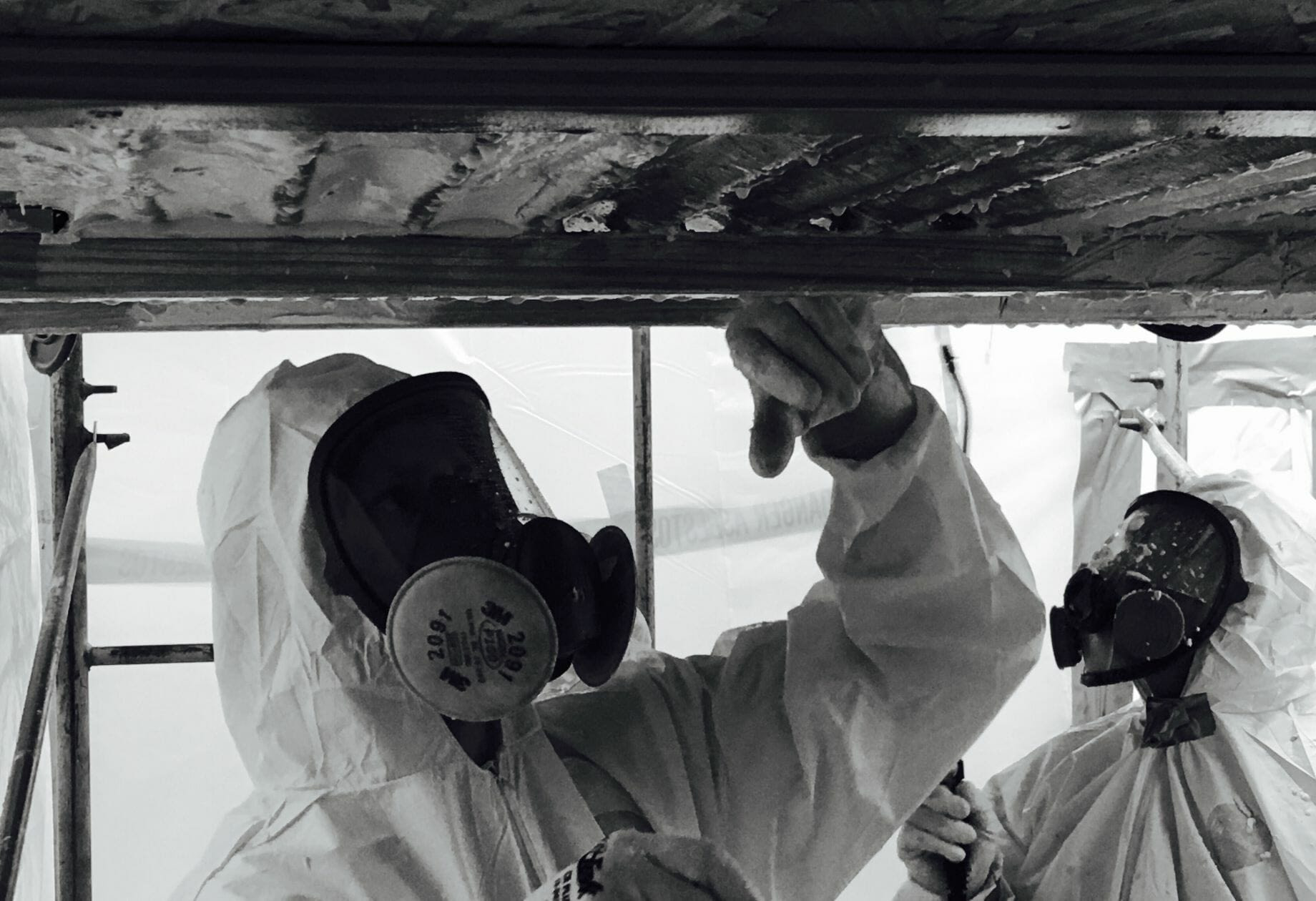 Asbestos is a toxin that can lead to mesothelioma and lung cancer. Repairs, alterations, and inefficient asbestos removal can all release asbestos fibers into the air, where they pose a high risk to wellbeing.
Do not attempt to remove asbestos on your own. Asbestos must be processed and disposed of in accordance with strict safety standards, and can therefore only be extracted by accredited professionals.
It is important to have the asbestos removed or alleviated as soon as possible to avoid health hazards to your families or employees. We provide fast, dependable, and urgent asbestos abatement, remediation, and removal services to preserve your building's health and reputation.
Our team has over twenty-two years of experience, and as a locally owned company, we provide the best prices available without compromising the quality of our work.
We are experts at dealing with homeowner's insurance firms, so there will be no hassle for you and you will spend the least amount of money out of pocket.
Submit your information now to talk with a specialist.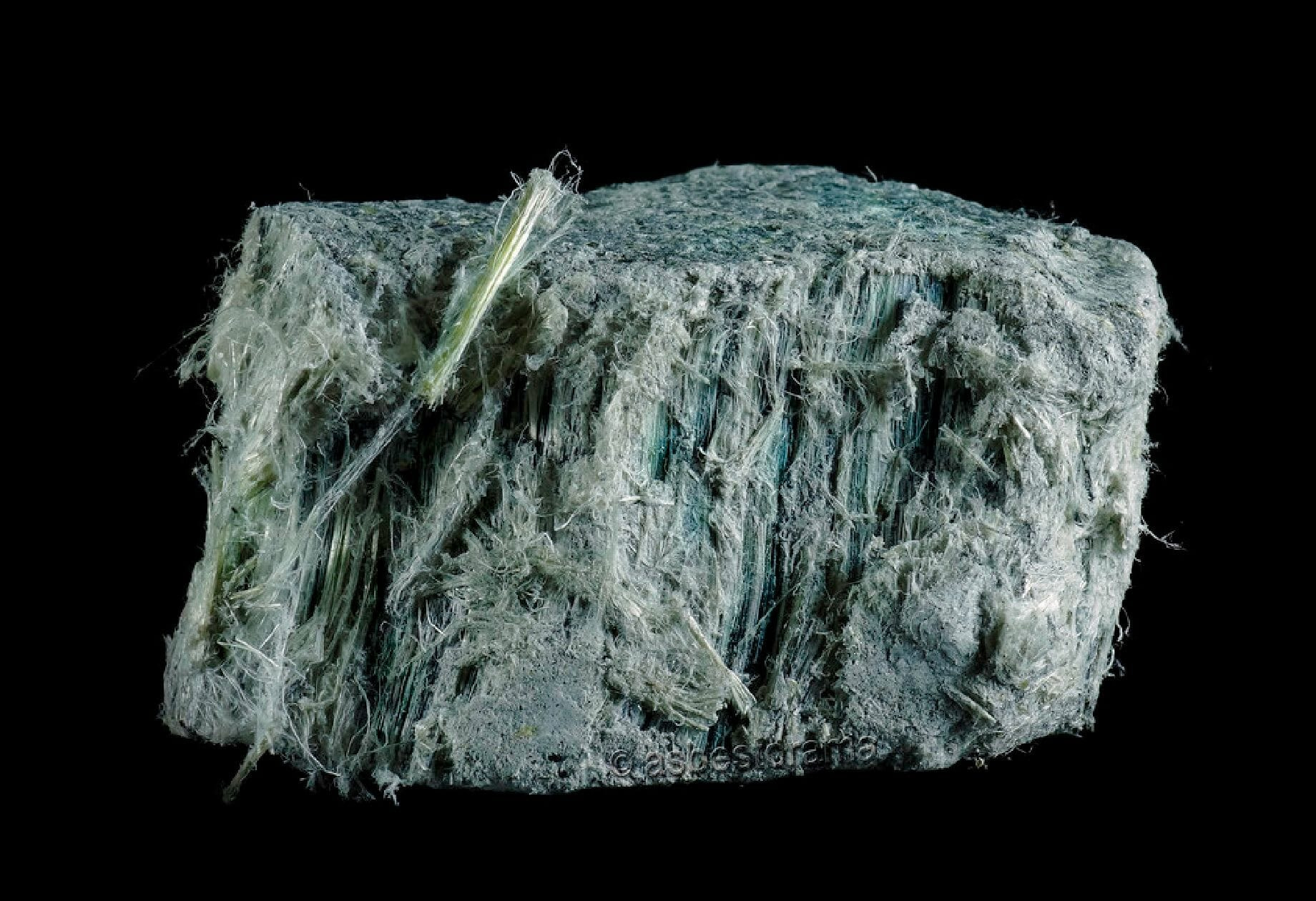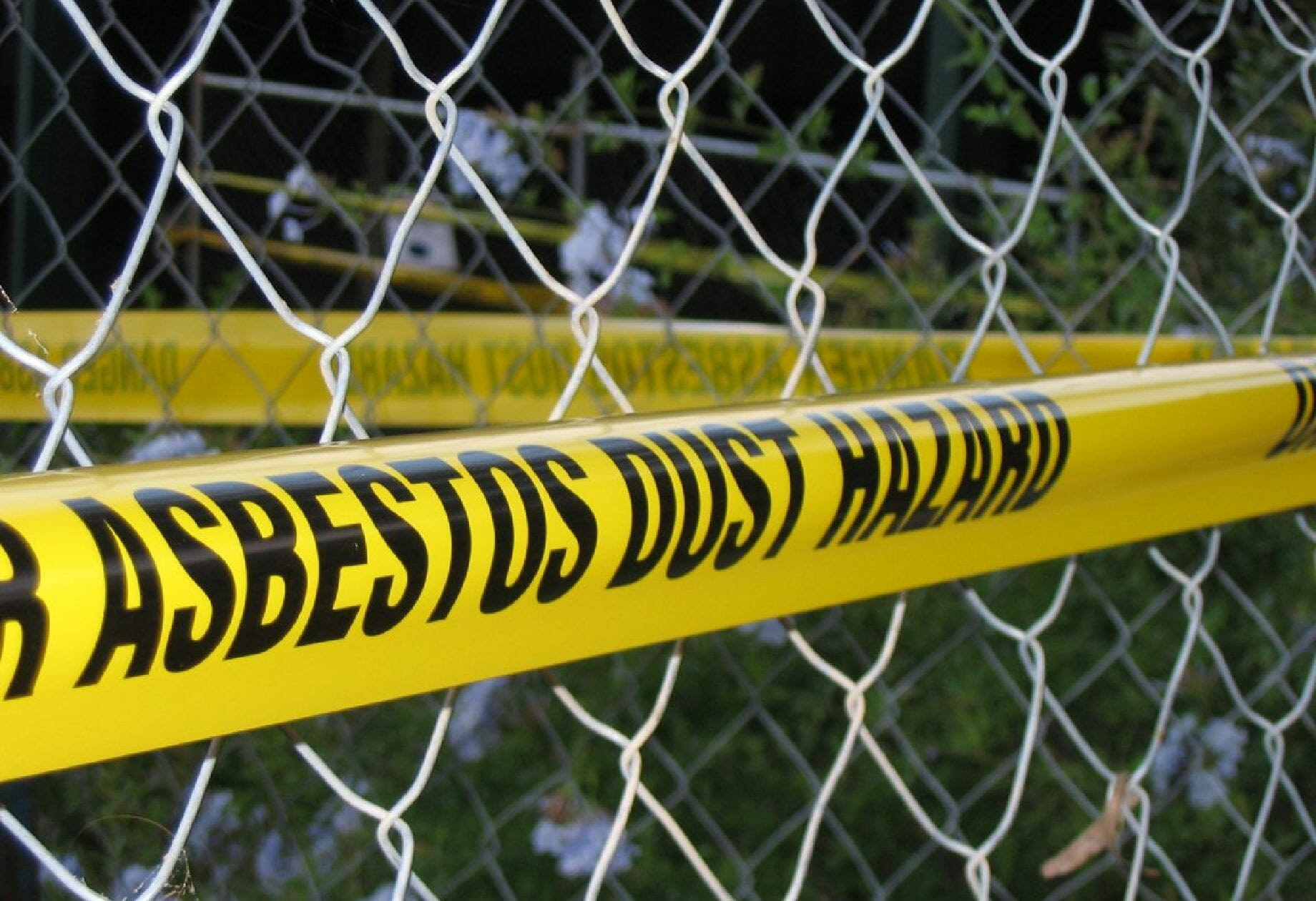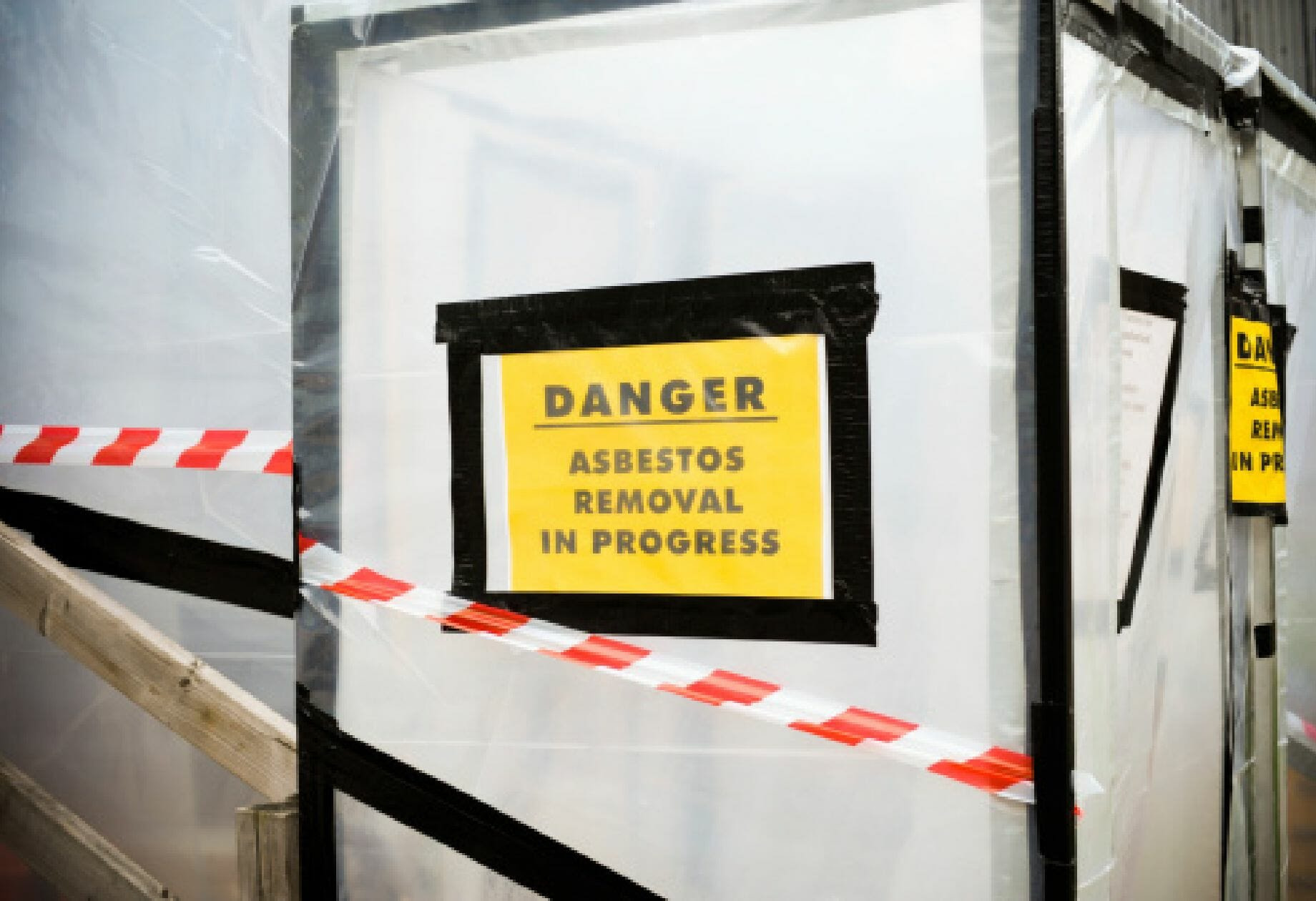 Ceilings

Attics

Pipes

Boiler Rooms